The organizers of Antigua Sailing Week (ASW) announce their online fundraising auction starting December 13th and running for a period of 7 days until December 20th, just in time for the gift giving season.
A non-profit national event, the organization relies on the annual revenues from yacht entries, sponsorships, ticketed events and merchandise sales to cover operational expenses. The unprecedented situation the world finds itself in has restricted the event from taking place for 2 consecutive years, therefore the organization has experienced a significant decline in operational funds.
The auction will have two objectives: raise much needed operational funds, but equally important, provide an opportunity to highlight and market a diverse selection of accommodation, dining, services and activities available to those visiting and living in Antigua to an extensive market.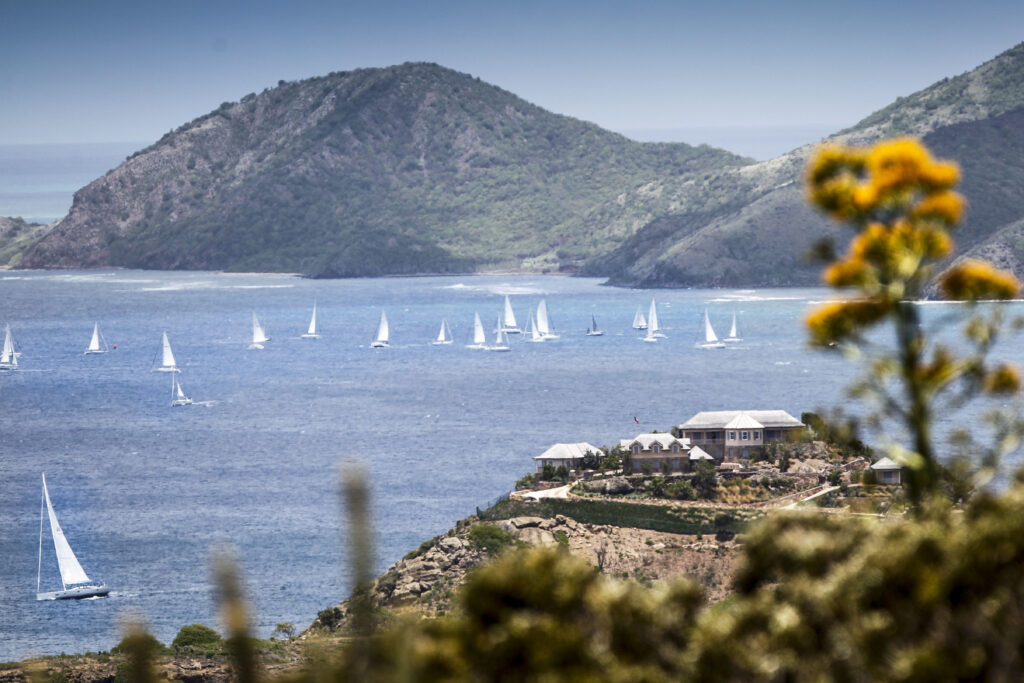 "Even with limited resources, to date we have been able to attract 60 official entries which puts the event at more than double the number for this period relative to 3 years ago. We of course would like to see a bumper year with the return to racing but need this additional support from the community and supporters to make this happen" says event organizer Rana Lewis .
"This has been a hard 18 months for the yachting business community, but we decided to pursue the avenue of 'community crowdfunding', reaching out to businesses and individuals who are essentially the main stakeholders in the success of extended the yachting season. We are grateful to all who have agreed to help the organization reach its fundraising goal of $US15,000," says ASW president Alison Sly-Adams.
Bids can be placed for leisure and active experiences ranging from memberships & massages at Energie Antigua, lessons at Kitesurf Antigua, a days on the water with Creole Tours & Adventure Antigua or dinner at Colibri Restaurant. More extravagant items include a your own Private Chef experience with Chef Antoine Poitvin of 5Senses Restaurant, hotel stays at Catamaran Hotel and the Inn at English Harbour, home furnishings from new comers to English Harbour – SOTEAK.CO, LIAT travel, private catamarans and so much more!
A descriptive list of the available items can be found on the dedicated AUCTION page on the Antigua Sailing Week website starting on December 13th at 12pm AST. Bidding ends December 20th at noon AST, and participants must register on our secure website in order to be able to place bids. Plus here's the possibility that new items may be added through out the week, so like & follow our social media and stay tuned for updates.
Benefactors interested in supporting at any time or alongside the auction can commit to one of the options available on the Friends of Antigua Sailing Week campaign.
Race Supporter
Chase Supporter 
Corporate Supporter
More on the website at https://www.sailingweek.com/friendsofasw/